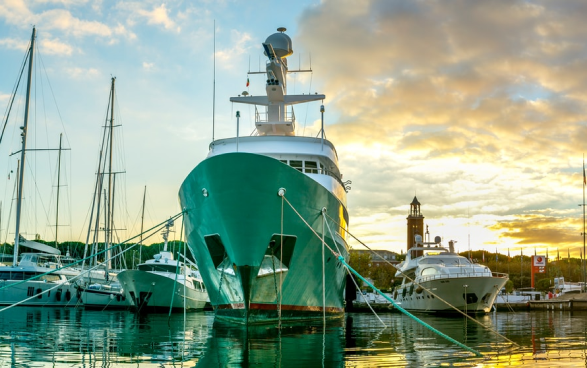 Established in 1994, Marlins provides training and assessment solutions to the maritime industry – including the cargo, cruise, superyacht and offshore sectors.
As the leading provider of Maritime English testing to seafarers worldwide, we have an in-depth understanding of the real crewing and training challenges facing today's shipping companies across all key crew supply countries. Marlins can customise any course to incorporate company policies, documents, visuals and more.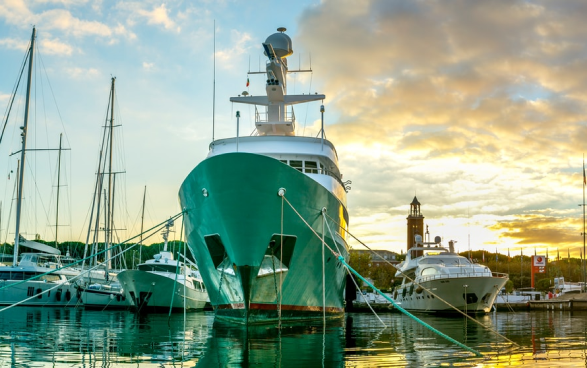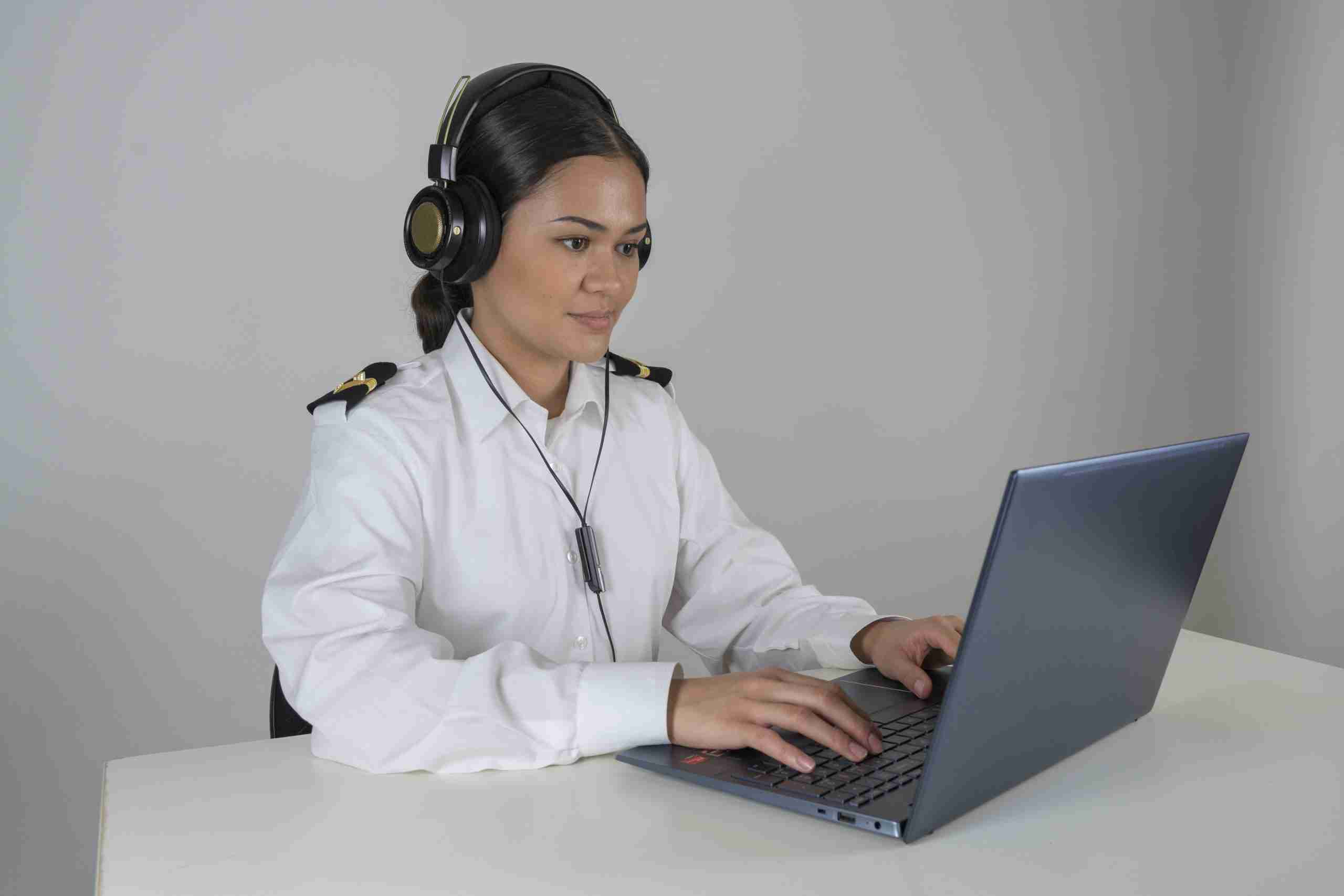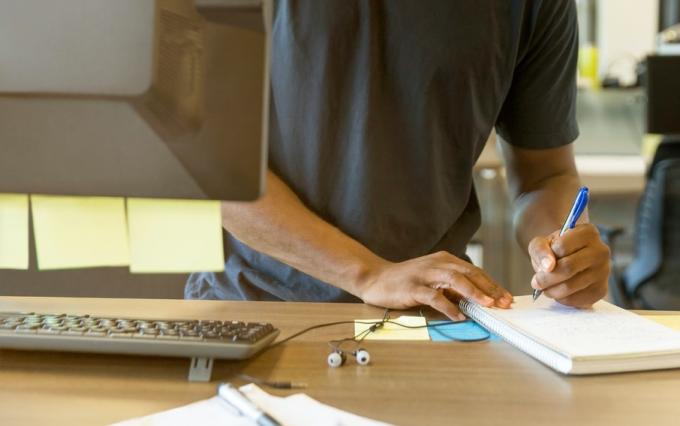 Our comprehensive catalogue of e-learning courses offers engaging, up-to-date training content aimed at enhancing seafarer knowledge and boosting vessel performance.
With office locations in the UK and Singapore, our in-house industry experts and subject matter specialists are ready to work with you to help deliver a customised training solution that meets your needs.