Now as part of the Ocean Technologies Group, we are able to offer our Maritime Training Courses along with other world leading maritime learning brands in a consolidated online shop.
World Class Maritime Training for Individuals and Businesses
We have everything that you need to enable your entry into the Maritime world, to improve your existing knowledge and to help you progress your career.
Our courses are suitable for individuals or for businesses looking to ensure regulatory compliance or upskill employees to create a high performing crew.
We have an industry leading library of maritime e-learning courses that can be taken at home, on the move or onboard.
STCW Courses
Our range of STCW e-learning courses are approved by multiple flag states. Certification of STCW courses helps you and your company meet international, regulatory training requirements quickly, efficiently and cost-effectively.
[STCW] Security Awareness for Cruise Ship Staff (Liberia)
[STCW] Crowd Management on Passenger Ships (Liberia)
Popular Tanker and Vessel Courses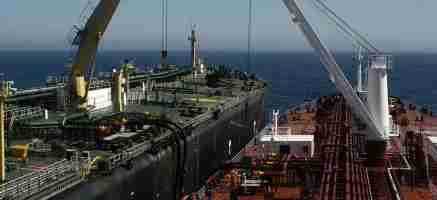 [STCW] Basic Oil and Chemical Tanker Training Course
[STCW] Basic Liquefied Gas Tanker Training Course
[STCW] Security Duties for Cruise Ship Staff (Liberia)
[STCW] Crisis Management, Human Behaviour (Liberia)
Tanker and Vessel Training
Learning before you join your ship can boost your career prospects and give you the confidence that you are fully prepared for when you arrive on board.
Our equipment and vessel specific training makes it easy for you to familiarise yourself with your ship type and the equipment you will use.
Businesses will be able to be satisfied our training has given their employees the knowledge and understanding needed to ensure safety, compliance and performance.
We offer specific training for:
Cruise, Passenger and Yacht
Chemical, Gas and Oil tankers
General Cargo and Container Vessels
RORO/PCTC
Security
Safety
Whether you're buying a course for yourself or as a business to train your employees, it's asimple process to get access to your World Class Maritime Training.
Just click on any of the courses or topics on this page and you'll be taken to our Ocean Shop where you can complete your purchase.
If you haven't seen what you're looking for yet simply click the button below to see our full range of courses.
Ask Us A Question
If you need help with anything or would like to ask us a question please use the form below.